Where Patients Are
Treated Like Family
We provide state-of-the-art obstetric and gynecologic care
Expert Gynecologists and Obstetricians
Who Care for You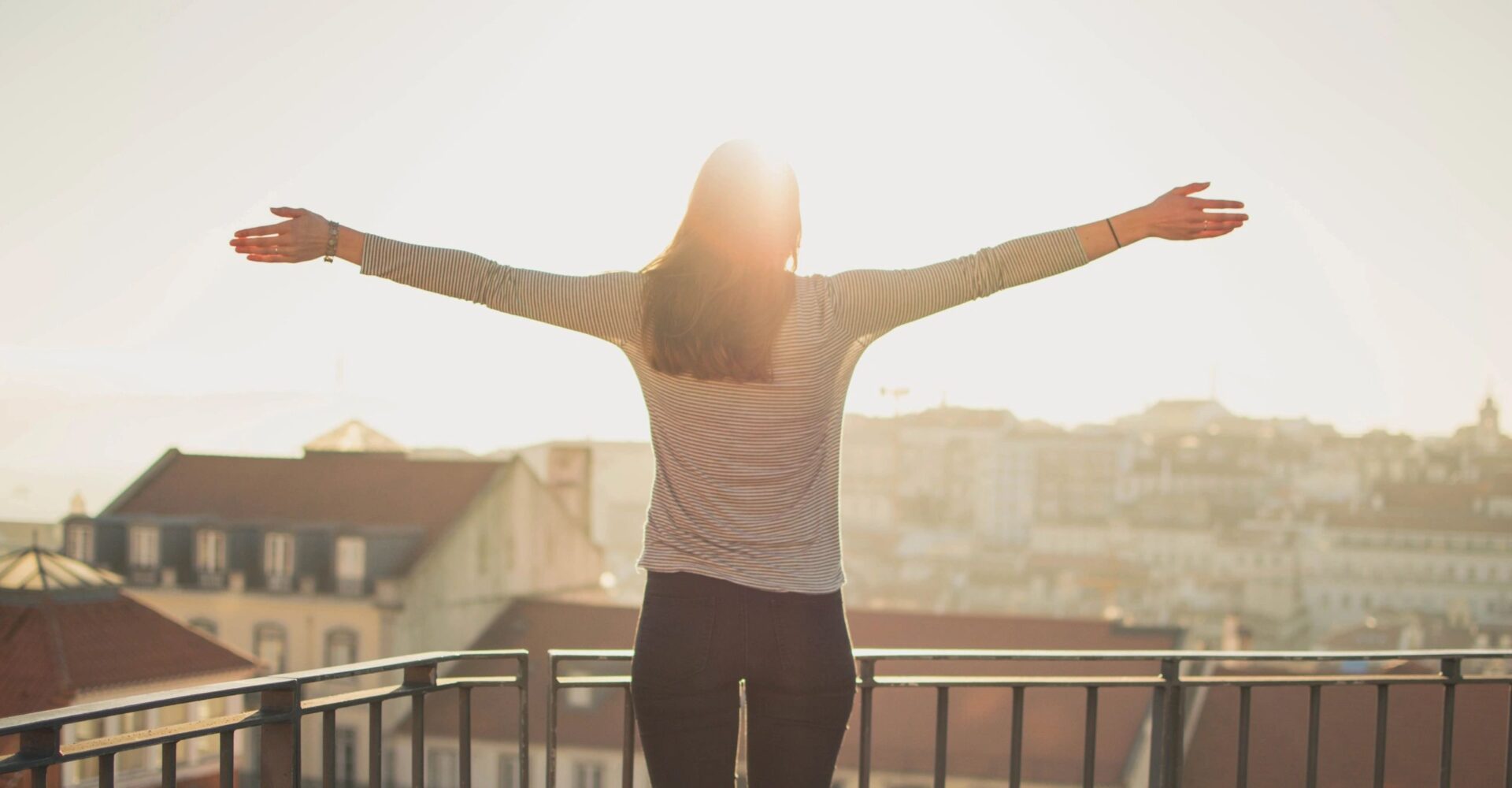 Thank you for visiting the official website of Square Care - Mineola
Thank you for visiting the official website of Square Care Medical Group LLP - Mineola. We provide state of the art Obstetric and Gynecologic care from our Mineola office. We care for women from Suffolk, Nassau, Queens and Brooklyn. We provide compassionate, comfortable care to cover the spectrum of a woman's health needs.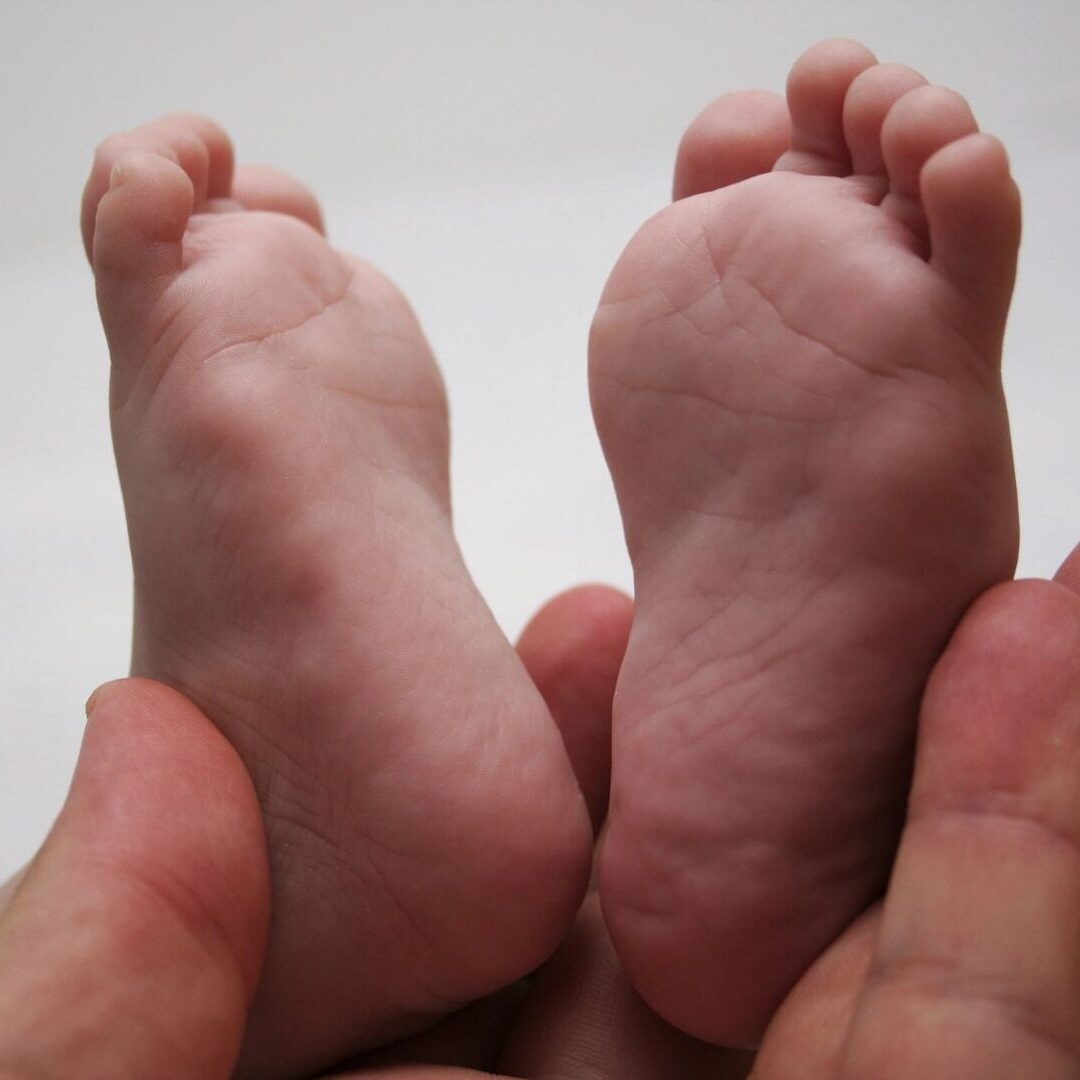 Square Care - Mineola specializes in comprehensive prenatal and obstetrical care. This is offered to women who are anticipating a normal or a high-risk delivery.
Our staff are well trained and experienced professionals who will help guide you and answer all your questions and concerns through-out your pregnancy.
We perform a wide variety of tests throughout each trimester, some of these services include: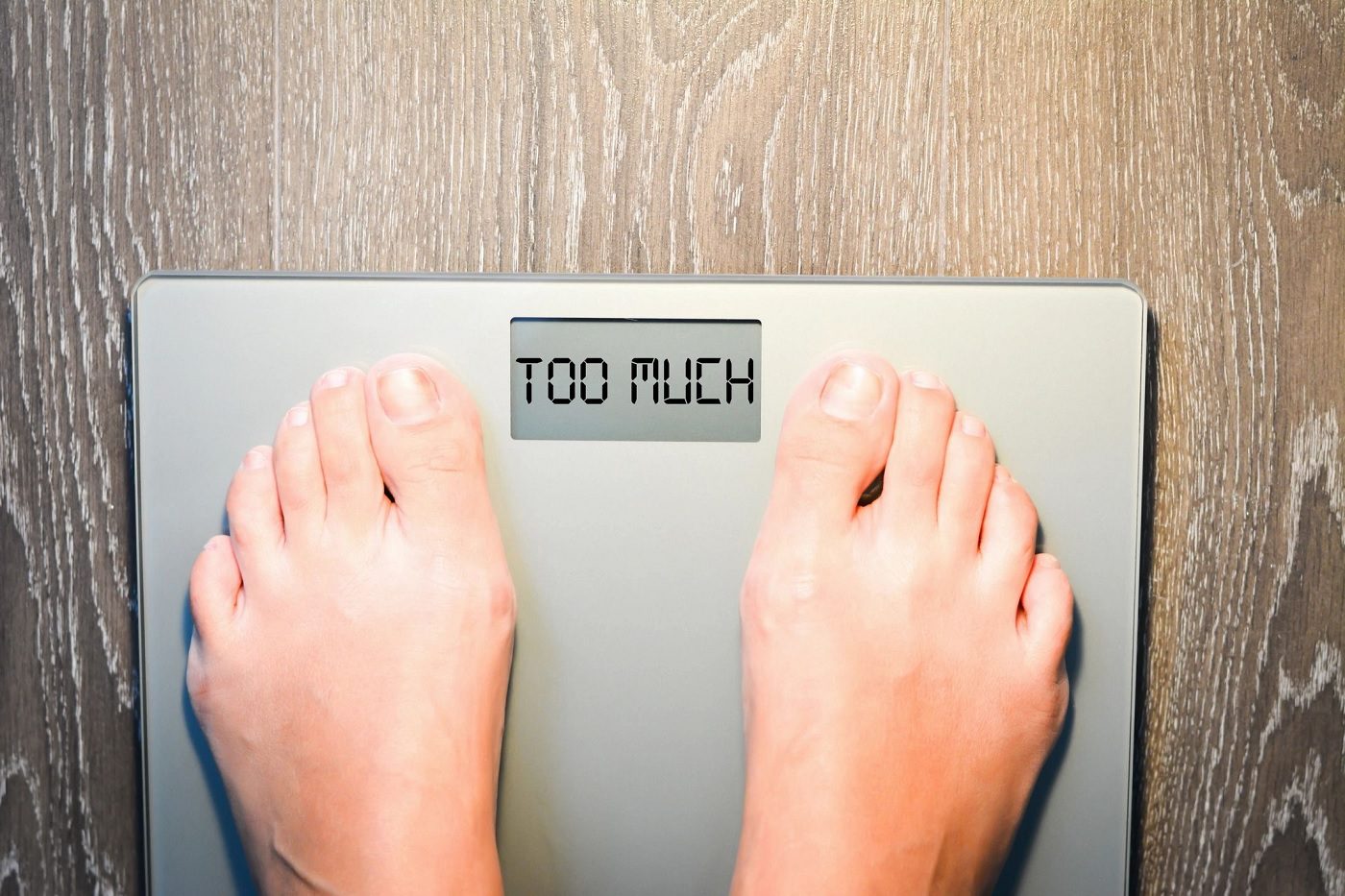 As a doubly Board-Certified physician in both OB/GYN and in Obesity Medicine. Dr Saleh offers compassionate care for those patients struggling weight concerns. She can assist in achieving those life goals of weight control and overall Health Improvement using medicinal and other noninvasive modalities