Dr. Paul R. Byrne is a Long Island native, growing up in Suffolk County. He has a Bachelors degree from Cornell University and his Medical Doctorate from the State University of New York @ Syracuse. His post graduate training was in Obstetrics and Gynecology at Winthrop University Hospital in Mineola, New York.
His primary role is a practicing physician. He currently is involved to varying degrees in medical education, particularly in the education of resident physicians from NYU Winthrop University Hospital, and South Nassau Communities Hospital, as well as medical students from NYU Long Island School of Medicine, Zucker School of Medicine at Hofstra, and NYCOM, and nursing students from a variety of local programs.
His specialties involve complete obstetric care, including patients with high risk pregnancies, as well as complete gynecologic care including both in office and in hospital care, including Minimally Invasive and Robotic surgery. He currently maintains membership with: ACOG, MSSNY, AIUM, AAGL, AOA. He currently holds a faculty position in the NYU Long Island school of Medicine.
Dr. Byrne is married with four children.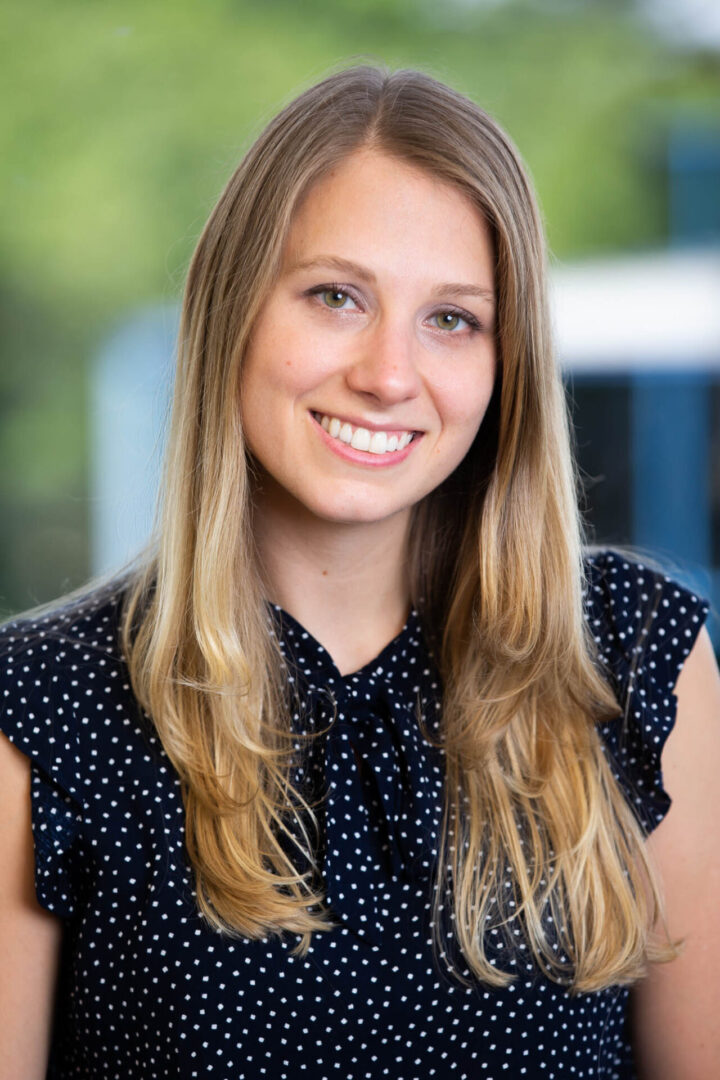 Dr. Miller is passionate about providing compassionate and comprehensive care for the diverse patient population of the New York/Long Island area where she grew up. She is an alumna of New York Institute of Technology College of Osteopathic Medicine (DO), and Wagner College (BS, biological sciences), and she completed her residency training in Obstetrics and Gynecology at NYU Winthrop Hospital in June, 2020.
As the newest member of our team we are excited to introduce Dr. Miller to our patients. Even though she has recently completed her training, we know her well because we have been intimately involved in her training. We know she will be an excellent addition to our practice.
Dr. Lewis Rosenberg, a board certified Obstetrician Gynecologist has been in practice in our community for more than 35 years. During his career he has delivered thousands of babies and also provides complete gynecological care including treatments for osteoporosis, urinary incontinence and contraceptive management. He is certified in minimally invasive gynecological surgery.
Dr. Rosenberg is a noted regional speaker in the areas of contraception as well as osteoporosis. He has served as President of the Medical Board at New Island hospital (now known as St. Joseph) and is currently the Director of Gynecology. Dr. Rosenberg has served on numerous medical boards and chaired several committees involved in increasing accessibility and improving quality of medical care.
He holds a teaching position at the Northwell Medical School and has mentored students from the medical school as well as family practice residents at the Mount Sinai South campus. Throughout the years he has overseen numerous Ob Gyn. residents physician in their women's health training programs.